MARKETING YOUR BUSINESS - STAND OUT IN A CROWD
branding your business
Assuring that you present a consistent brand across all of your digital platforms is one of the most important things you can do for your business. Everybody has a website and social media accounts. Presenting your business consistently on each of these avenues with a coherent, consistent voice eliminates confusion and lets your customer know who you are and what you do. Contact email addresses, phone numbers and physical addresses need to be the same, color schemes and logos should all highlight your brand so that their is no guesswork for those looking for your goods and services.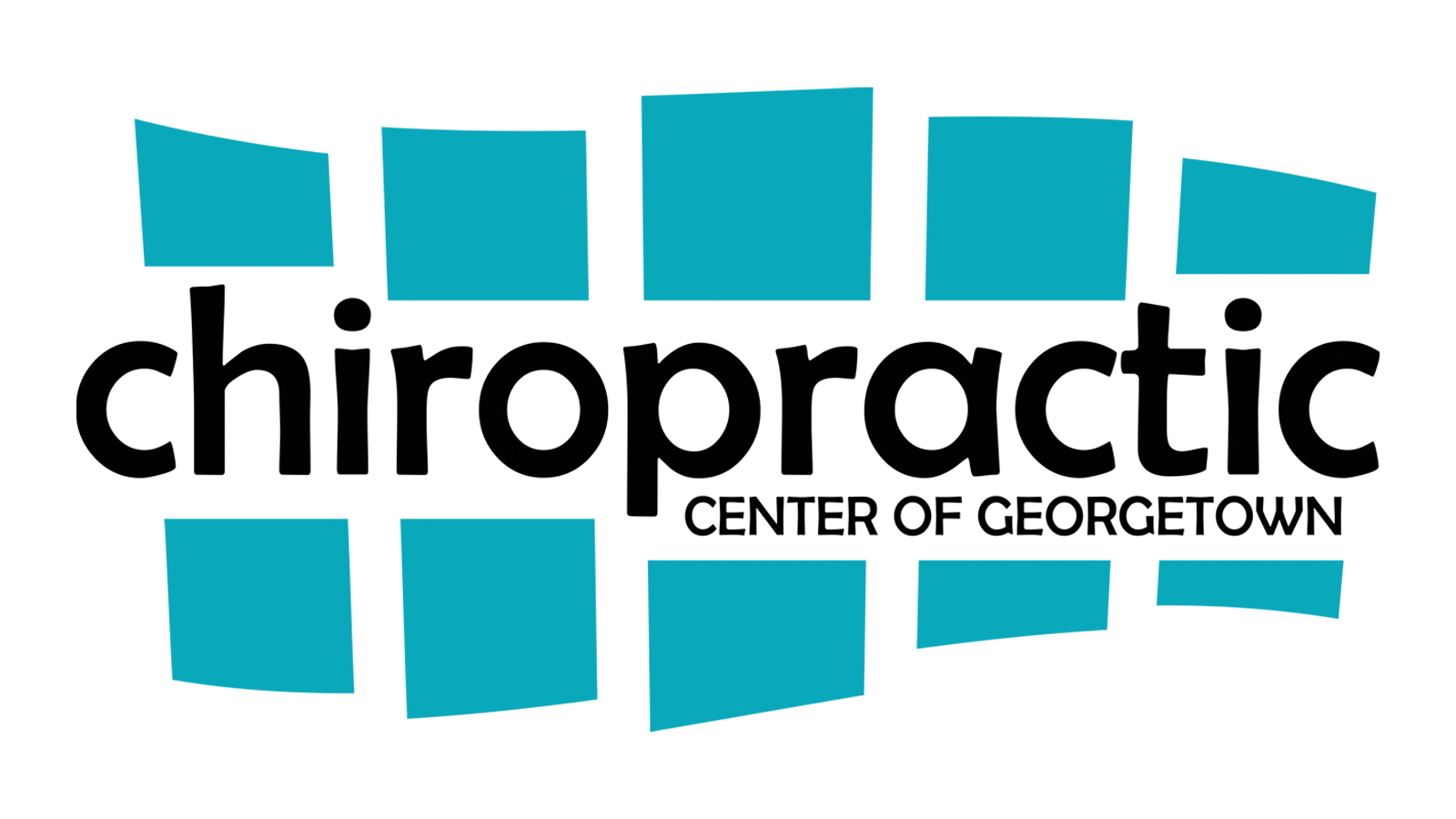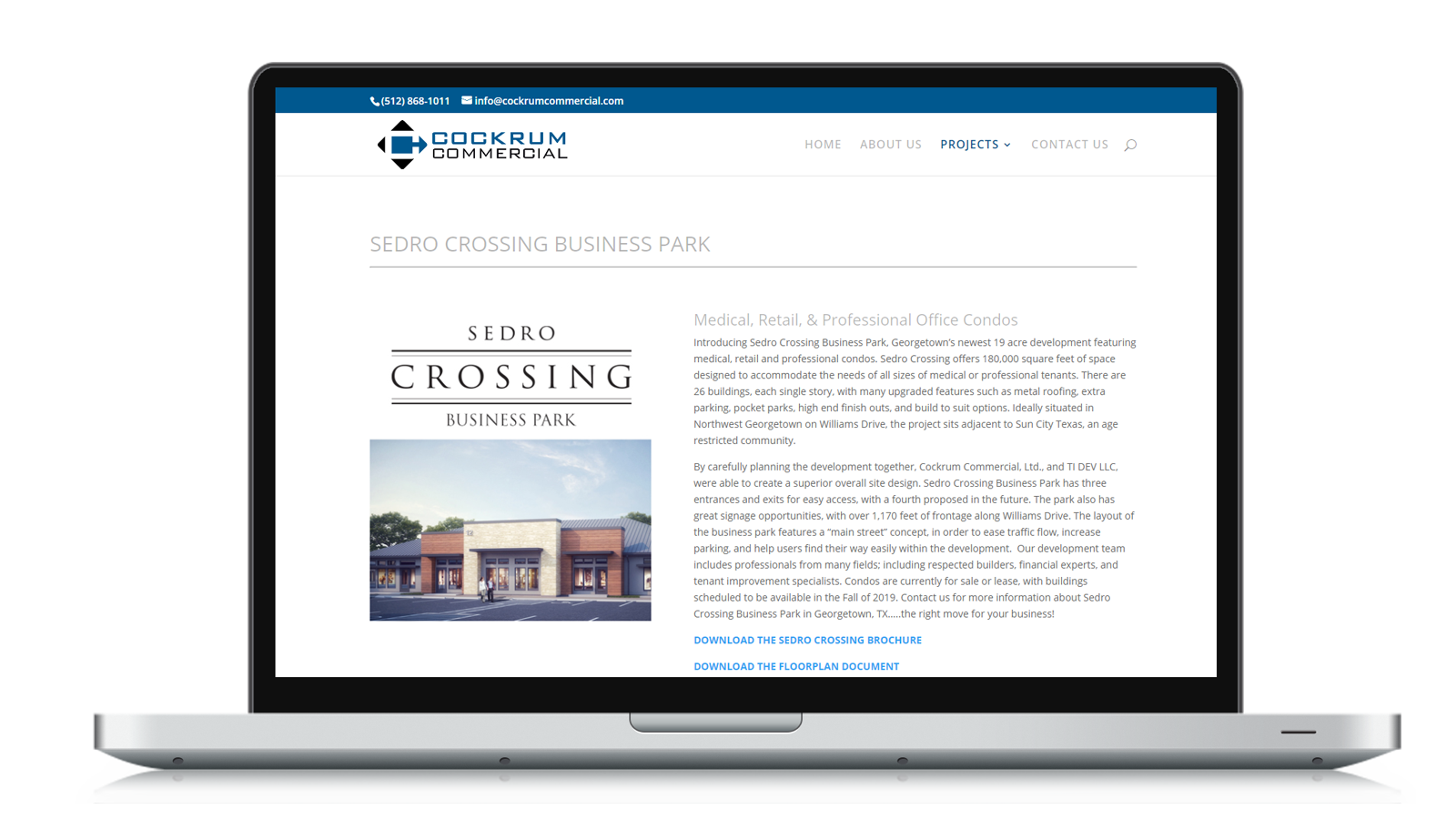 A GREAT WEBSITE
Many things go into a successful website. Does your site rank high in searches? How does your website perform on multiple platforms like OS, Android and Windows? Is your site designed to be responsive on cell phones and tablets? I have the ability and experience to design a site for you that in the end answers yes to these questions. Along with these elements, it is very important that your site be attractive and dynamic. It's content should be such that your visitors want to see more and delve deeper into the pages on your site. The many strategies that go into this are know as conversion and I also implement these strategies into affordable web design projects that work for you.
GOOGLE MY BUSINESS
Your Google Business listing has become a very important element when presenting your business on the web. This is often the first place potential customers will go for more information about your goods and services. Google My Business is a free tool that gives businesses the opportunity to present their contact information, business profile, photos of your business and products or services, and gives customers the chance to give your business a review. All of this information is so good for your business as we all know that Google is the most frequently used search engine on the web. I can help your business get this set up and optimized so that it is in prime working condition.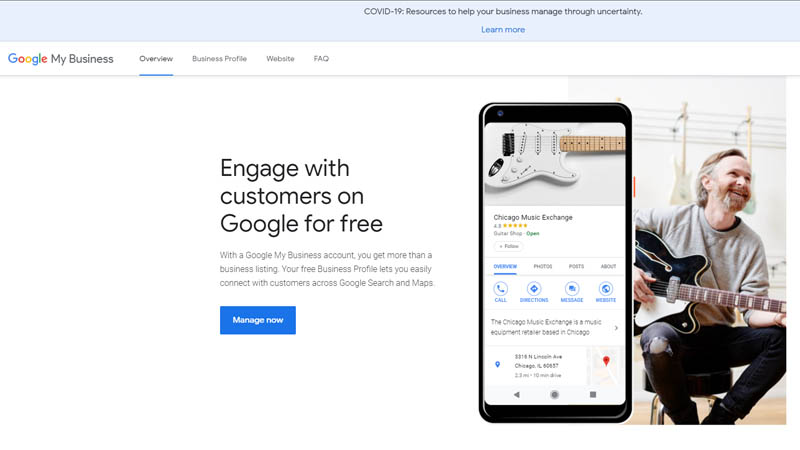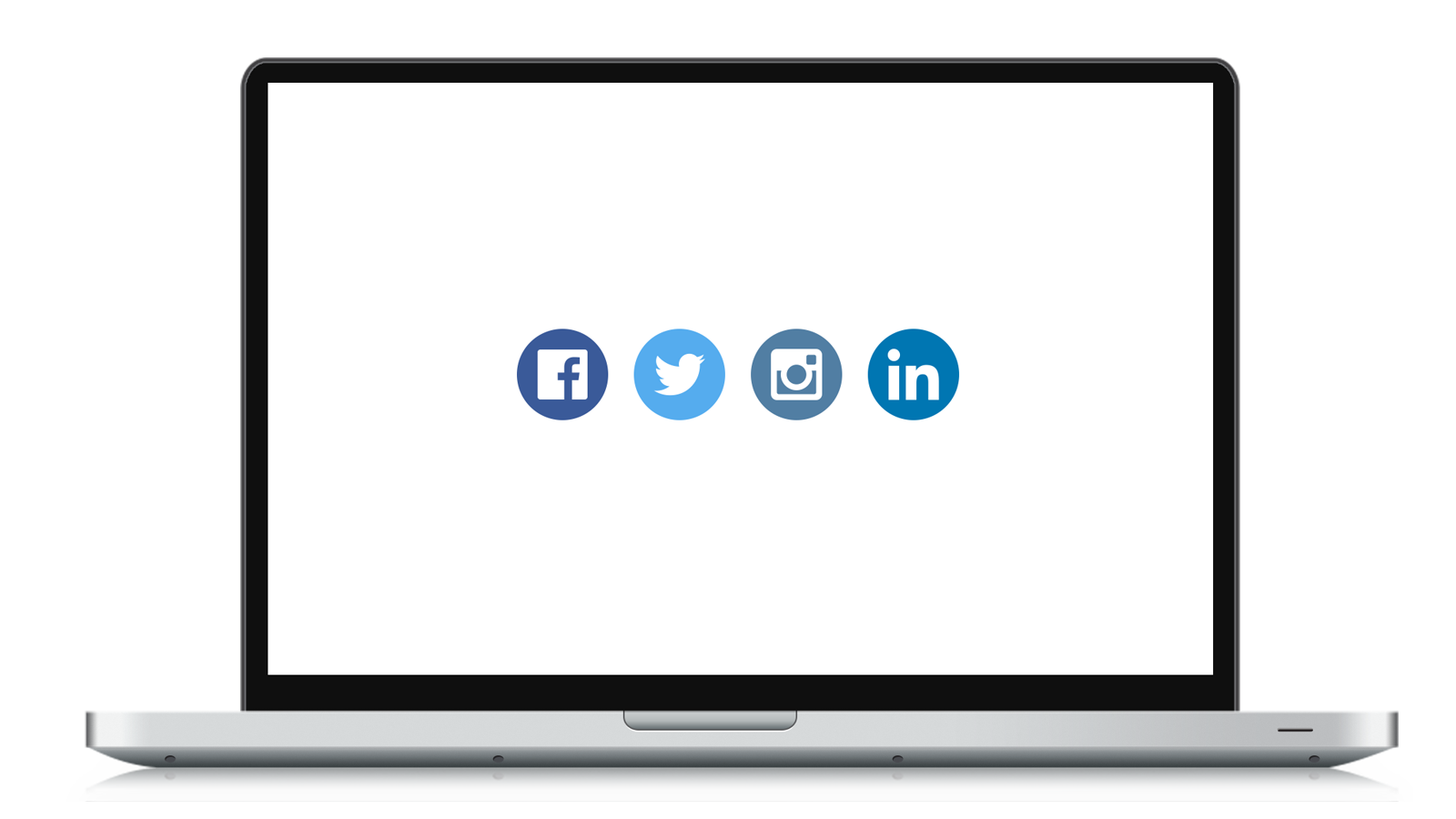 SOCIAL MEDIA MARKETING
Depending on your services, goods and target market, choosing the right Social Media sites to promote on is very important. Facebook, Instagram, Pinterest, Twitter and LinkedIn are just a few of the venues where you can promote your business. Which one will work optimally for you? We will work together to determine who it is you are marketing to and where they're hanging out on the web. Once we have this figured out, we will work on a Social Media Marketing plan that will get your goods and services in front of the right people in a way that is consistent with your brand.
SEARCH ENGINE OPTIMIZATION
(SEO) is the process of growing the quality and quantity of website traffic by increasing the visibility of a website or a web page to users of a web search engine. SEO refers to the improvement of unpaid results (known as "natural" or "organic" results) and excludes direct traffic and the purchase of paid placement. Additionally, it may target different kinds of searches, including image search, video search, academic search, news search, and industry-specific vertical search engines. Promoting a site to increase the number of backlinks, or inbound links, is another SEO tactic.  Understanding your place in the online marketplace and how to get your site noticed is just one of the ways we can get more eyes on your business.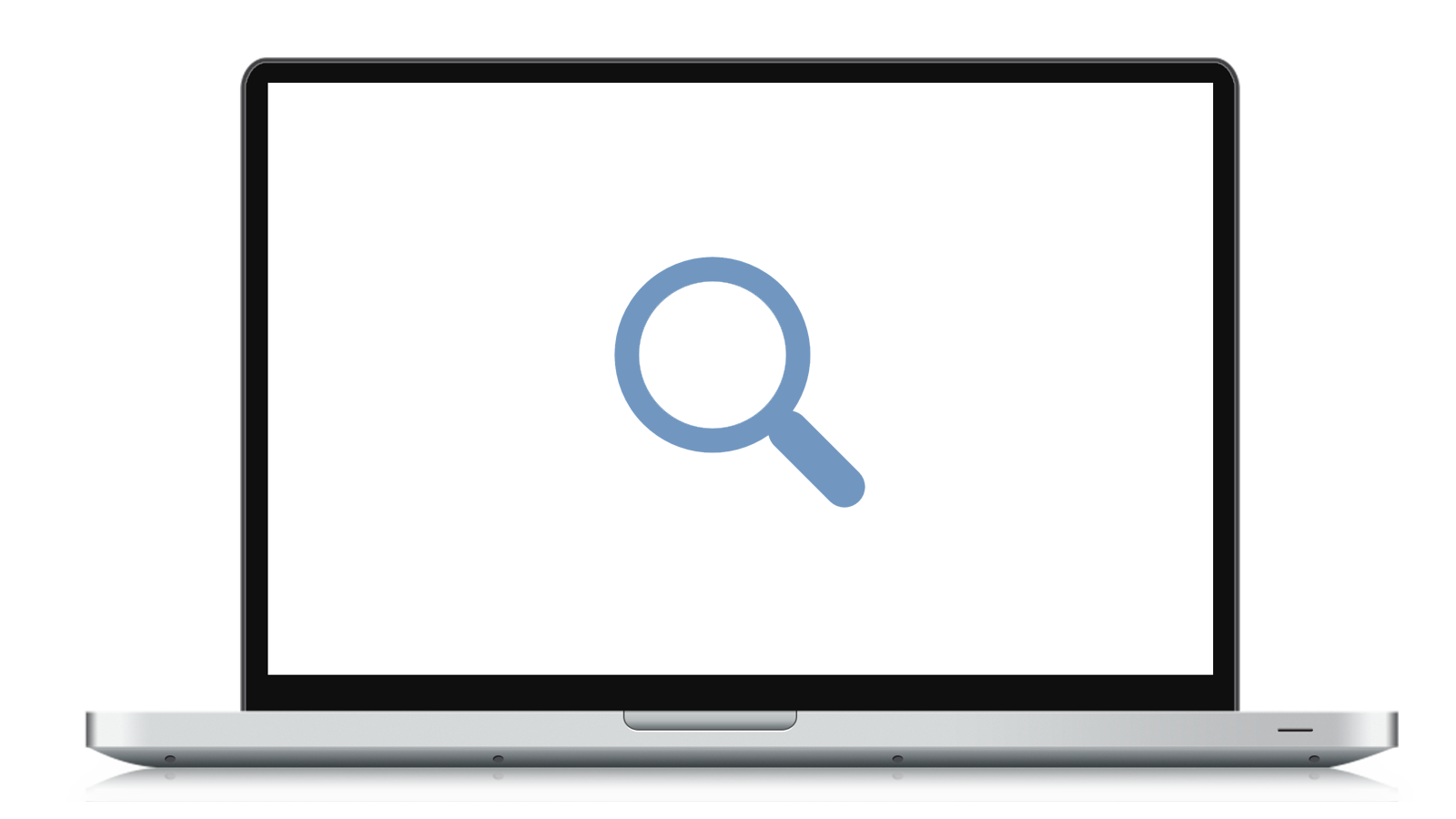 GET STARTED TODAY WITH A FREE DESIGN/MARKETING QUOTE