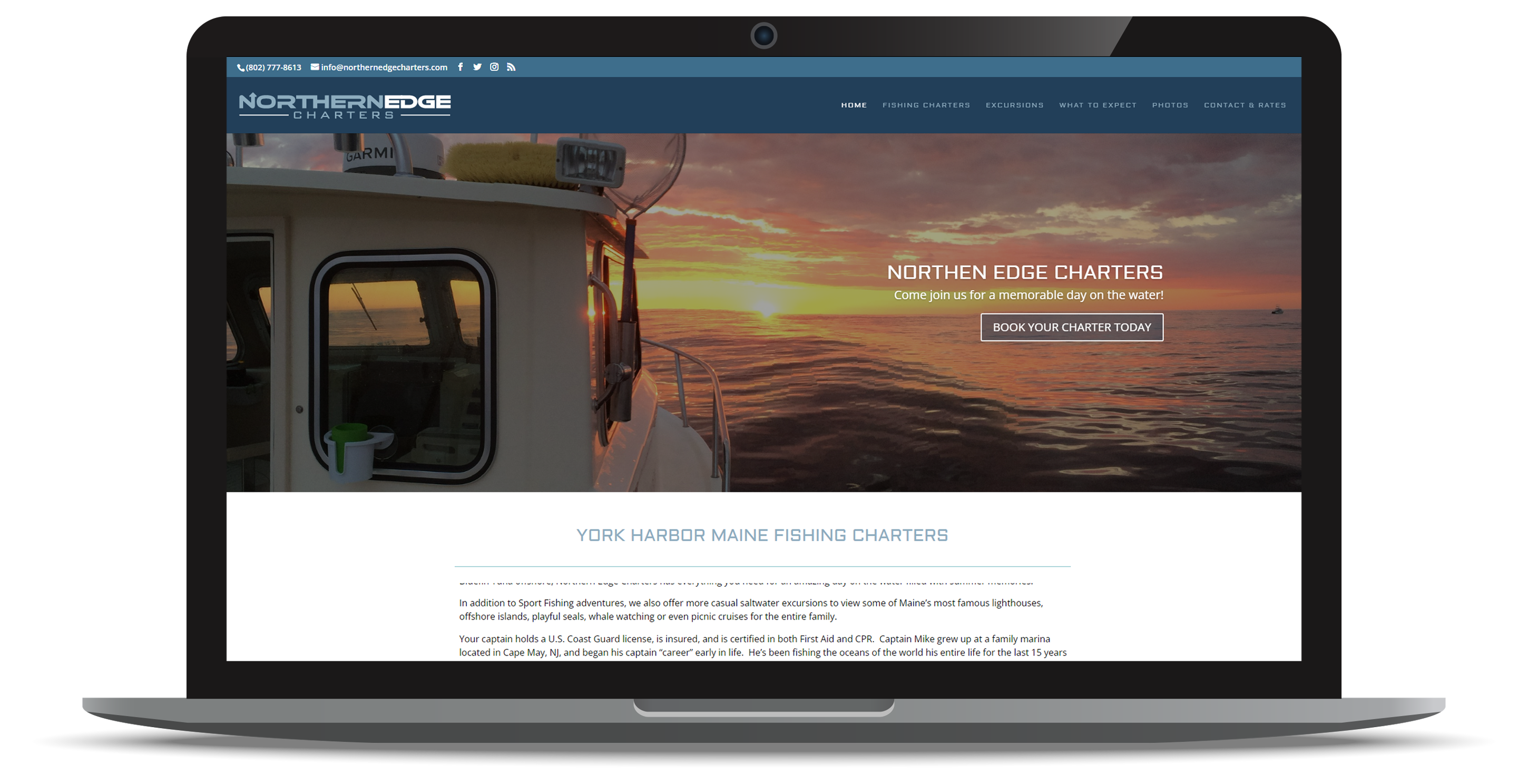 BRANDED RESPONSIVE WEB DESIGN THAT DOES THE HEAVY LIFTING
Your website is one of your business' most important tools. It is vital that your site can be viewed properly on multiple devices and is optimized for searches on the major search engines. Making a great first impression is the best thing you can do for your online business.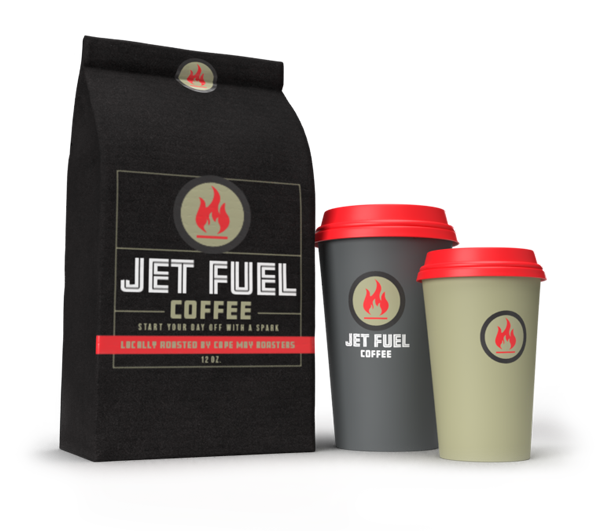 Logos, branding and graphic design
It is our goal to create a cohesive brand for your business. From your website to your Social Media accounts, Hickman Designs uses your logo, color schemes, typography and printed graphic design materials to help you find your voice in the marketplace.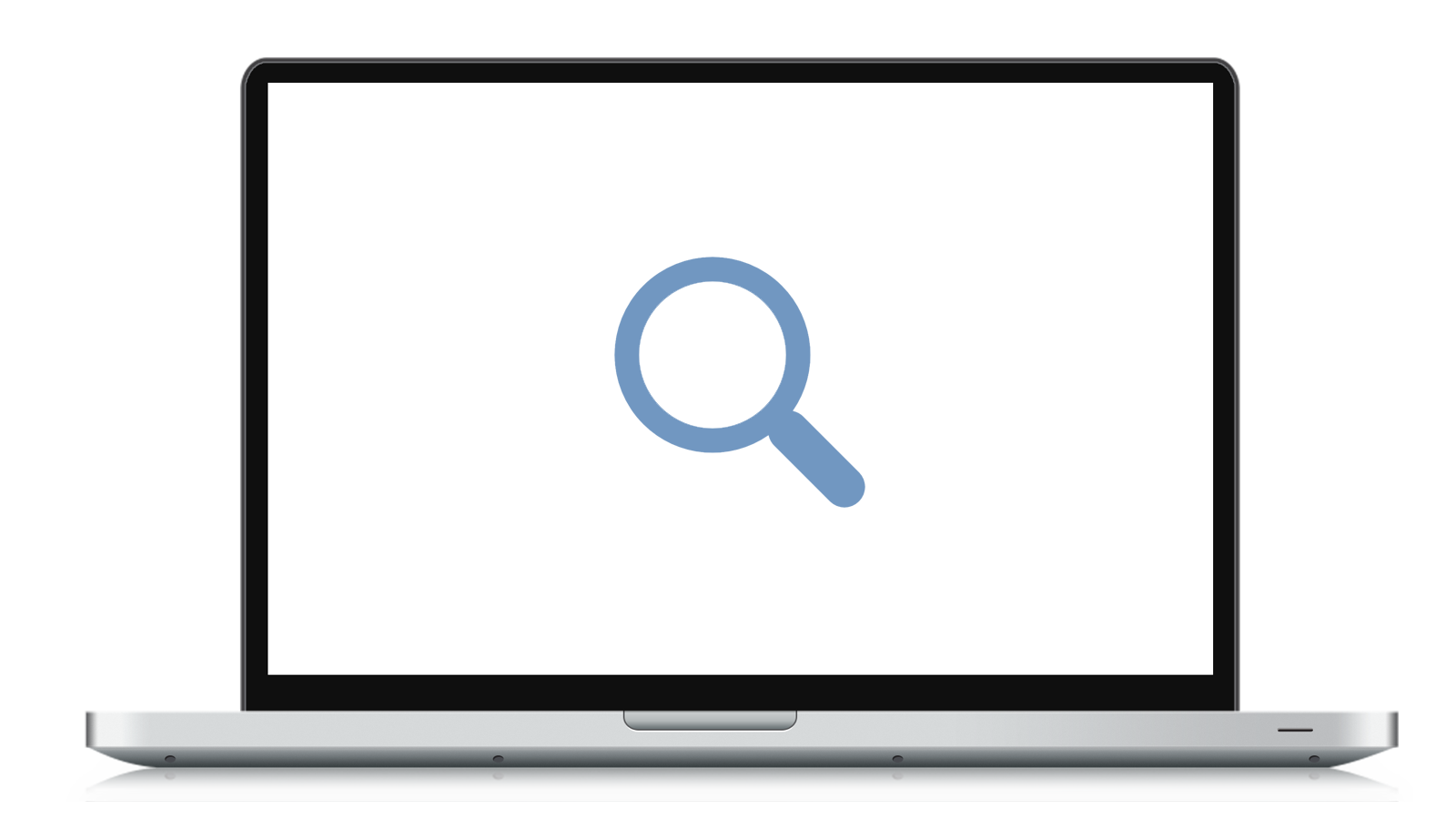 DIGITAL MARKETING
Having a website that looks great on a variety of devices is important but is your content accessible? Hickman Designs creates digital marketing plans and search engine optimization packages that are designed to drive users to your content. Google Ad Campaigns and Social Marketing plans are available to help you be successful.
RESPONSIVE WEB DESIGN
Many things go into a successful website. Does your site rank high in searches? How does your website perform on multiple platforms like OS, Android and Windows? Is your site designed to be responsive on cell phones and tablets? Hickman Designs can design a site for you that in the end answers yes to these questions.
LOGO DESIGN AND BRANDING
Your logos and branding need to be instantly recognizable. They should tell the public exactly who you are and what you do with a very quick impression. This is the first step most businesses take when building their brand.

DIGITAL MARKETING

SOCIAL MEDIA MARKETING

PORTFOLIO OF WORKS
WEBSITE MAINTENANCE PLANS
We had a good experience working with Charles. He designed the logo for our new church and we are very pleased with the results. He responds quickly and... read more was patient with us as we worked through getting it just right.

John Latham


I can't say enough about Hickman Designs. The staff is professional and attentive to your every web site needs. Thanks Charlie and staff for all you do for the Bucket... read more Brigade Brewery and continue to do. 🇺🇸🍻👍🍻

Karl Hughes


We have been using Hickman Designs for over 5 years and always deal with the owner himself! Requested changes and updates to our site are almost immediate. We would highly... read more recommend for web design and maintenance, logos and rack cards! Excellent.

Bruce Fournier


Charles designed my website two years ago and continues to edit and manage it for me. The website design is both visually appealing and user friendly. He has also... read more created promotional materials for my business that are beautifully designed. I highly recommend Hickman Designs for web, graphic and marketing design services.

Jan Stanzeski


Hickman Designs is a great company to work with. They are timely and extremely professional. They have been a pleasure to work.

Austin Myers


Hickman Designs did an awesome job for my new business. I wanted a logo that was different and unique from everyone else in town. Hickman delivered on the... read more logo and couldn't be more proud of the brand he created. Such that I had him create my business website along with business cards. If you're looking for a person to do signage, website, and/or marketing materials, Hickman Designs is the one to call...hands down!

Sammie Mees


Charles was very helpful and innovative with our website design. He was extremely patient with our ever changing minds. I would recommend Hickman Designs to anyone looking for these services.... read more Charles is a true professional and friend. Thank you for all you have done to help our business prosper.

danny coronado


This was our second time to work with Charles with help for a new menu at our restaurant and updating our website. Charles was creative with the design of our... read more menu and knew exactly what we needed to stay current and relevant on our website. He was extremely patient with me and very quick to finish all of my requests. I would 10 out of 10 recommend him for your project.

mayfamily1

GET STARTED TODAY WITH A FREE DESIGN/MARKETING QUOTE