USE THE POWER OF SEARCH ENGINES TO BOOST YOUR BUSINESS
drive traffic to your most important content with seo and digital ads
Get more traffic to your website with a powerful box of tools at your disposal. The major search engines provide free analytics tools that help us determine how your site will rank in searches. These search engines also provide you with powerful advertising tools in the form of pay per click advertising which can be targeted to your specific demographics.
OPTIMIZE YOUR WEBSITE TO RANK WELL IN SEARCHES
Search engine optimization is a methodology of strategies, techniques and tactics used to increase the amount of visitors to a website by obtaining a high-ranking placement in the search results page of a search engine (SERP) — including Google, Bing, Yahoo and other search engines. It is common practice for Internet users to not click through pages and pages of search results, so where a site ranks in a search is essential for directing more traffic toward the site. The higher a website naturally ranks in organic results of a search, the greater the chance that that site will be visited by a user. SEO best practices are utilized during the build of your website to achieve the best possible search result ranking.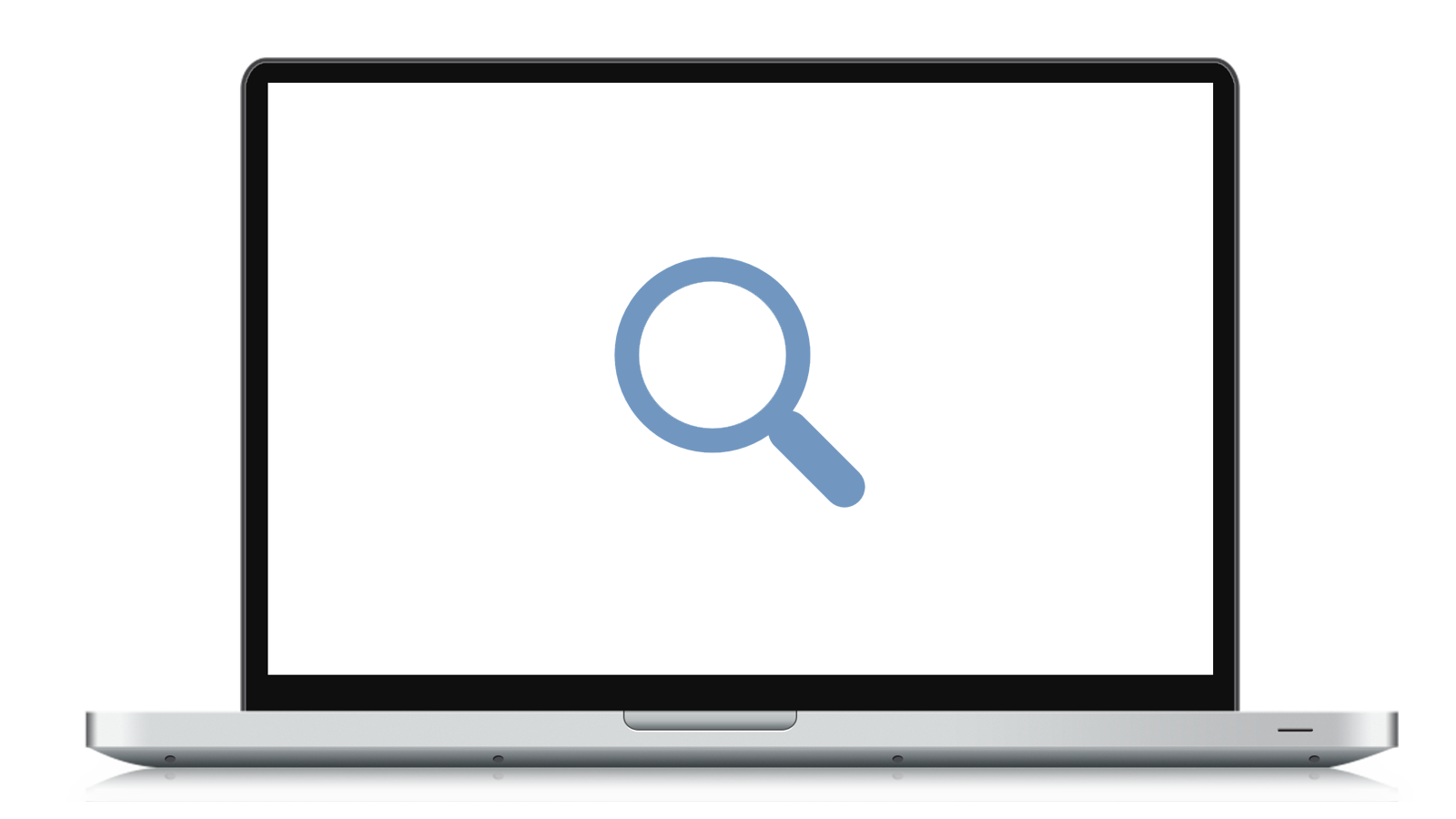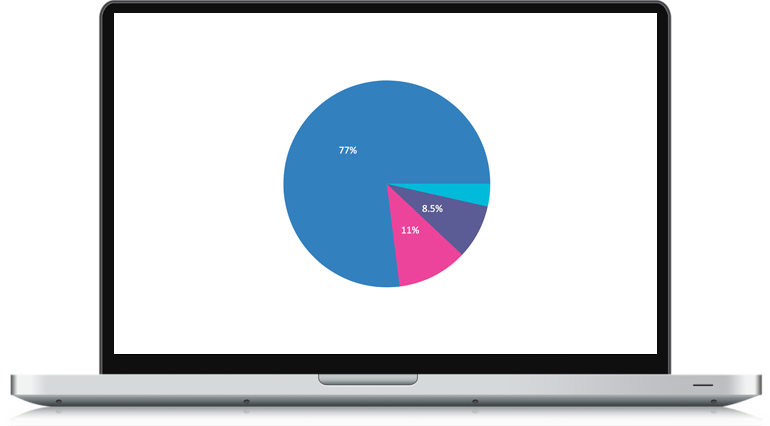 AD CAMPAIGNS THAT GET RESULTS
Hickman Designs will work with you to create effective digital ad campaigns that focus on your target demographic, business type, geographic location and your budget. Once these are set up, we will teach you how to use your Google account, change your budget and update your ads for the best result. Google ad campaigns can be tracked through your Google Campaign dashboard so you can keep up with how your ad is working.
GET STARTED TODAY WITH A FREE DESIGN/MARKETING QUOTE