make a lasting first impression with a great logo
hickman designs creates dynamic logos that communicate your brand instantly
Your logos and branding need to be instantly recognizable. They should tell the public exactly who you are and what you do with a very quick impression. This is the first step most businesses take when building their brand. Many elements go into the creation of an effective logo design including, color, typefaces, industry and target demographic. When we take on a logo project, all of these elements are taken into consideration and thrown into the mix. The last ingredient is you! Your input is invaluable. In the end, your logo represents you and should do so with flair!
looking for a new logo?
The first step of the process when creating a new logo for your business, is to fully research your business, client demographics and surrounding industry. We check into what your competition is doing and confer with you on any design specs you might have in mind.  This helps us create for you a unique brand that is specific to your business and industry.
Generally, we supply 3 distinct mock ups for you to review. Once you have completed this review, we take your feedback and whittle away at the designs over 3 rounds of revisions. This gives us plenty of back and forth to land on a design that is unique to your company and tells the story of who you are and what you do.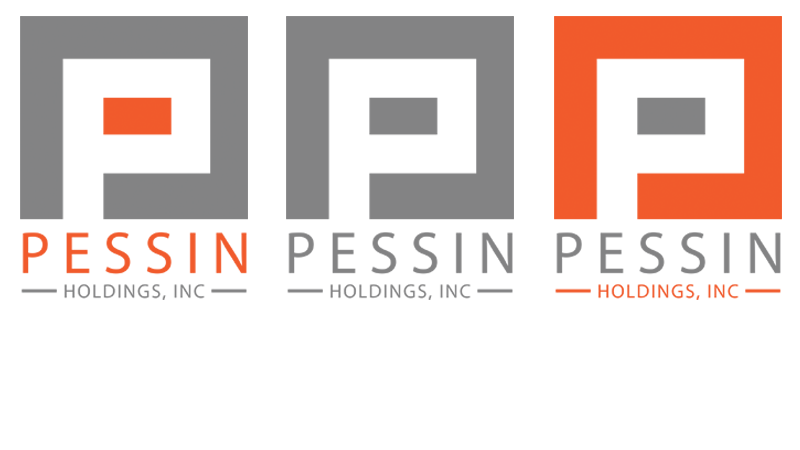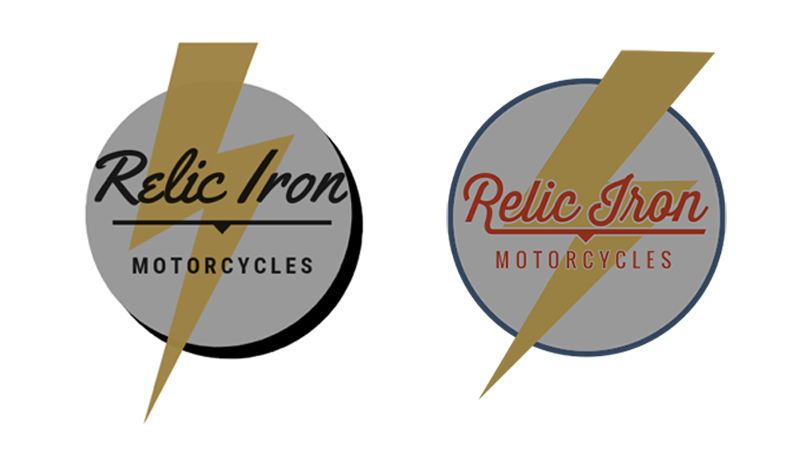 Update an existing brand?
From time to time, clients come to us with a sketch or an older logo in a resolution that is unusable for certain media. Hickman Designs can recreate your logo from an older file and digitize the brand for use in multiple media formats. If you need us to update an older brand, we can do that too. Staying true to your roots, we will create a new logo that takes into consideration the things that have made you successful during your time in business. Tweaking an existing brand merely updates the look of your brand and gives it a more contemporary feel.
be consistent and follow your guide
Included with your final logo will be your brand style guide. This will feature the typography, color palette and the layout suggestions for using your logo. This assures that you maintain a consistent brand across all of your marketing efforts both digital and traditional.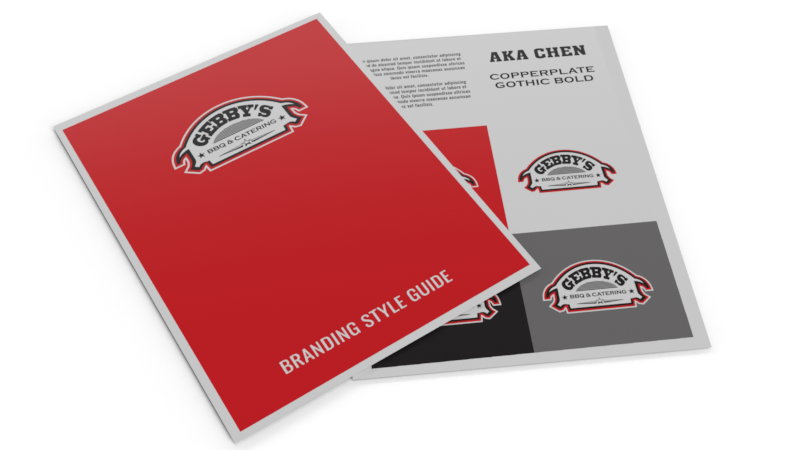 GET STARTED TODAY WITH A FREE DESIGN/MARKETING QUOTE