AFFORDABLE WEB DESIGN FOR YOUR BUSINESS OR ORGANIZATION
AFFORDABLE WEB DESIGN THAT WORKS FOR YOU
Many things go into a successful website. Does your site rank high in searches? How does your website perform on multiple platforms like OS, Android and Windows? Is your site designed to be responsive on cell phones and tablets? Hickman Designs can design a site for you that in the end answers yes to these questions. Along with these elements, it is very important that your site be attractive and dynamic. It's content should be such that your visitors want to see more and delve deeper into the pages on your site. The many strategies that go into this are know as conversion and we implement these strategies into affordable web design projects that work for you.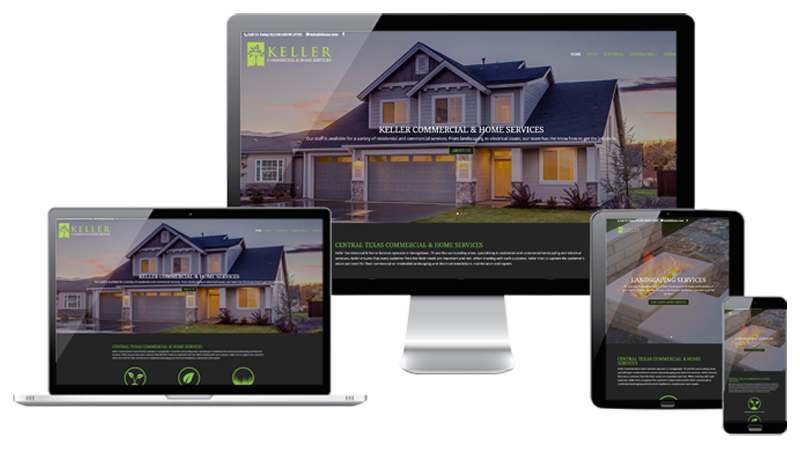 LOOK GOOD ON ANY DEVICE
With the proliferation of smart phones and tablets, it is essential that your website be optimized for viewing on a variety of screen sizes. All of our websites are designed with this in mind. Responsive design best practices are implemented on every web site we design so your business doesn't miss an opportunity when viewed on a mobile device. Upon completion of your design, your site will be tested on multiple platforms and devices such as Apple OS, Android and Windows operating systems.
get noticed
Search engine optimization is a methodology of strategies, techniques and tactics used to increase the amount of visitors to a website by obtaining a high-ranking placement in the search results page of a search engine (SERP) — including Google, Bing, Yahoo and other search engines. It is common practice for Internet users to not click through pages and pages of search results, so where a site ranks in a search is essential for directing more traffic toward the site. The higher a website naturally ranks in organic results of a search, the greater the chance that that site will be visited by a user.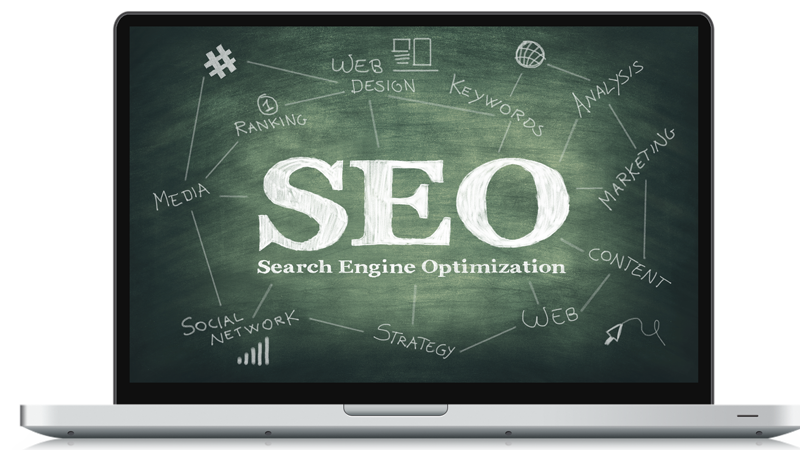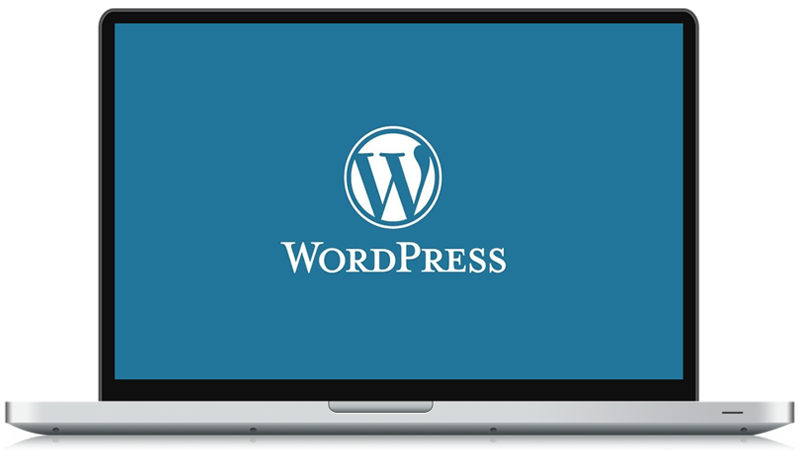 take control with wordpress cms
You don't need a degree in web design or coding skills to update your website when it's build with the user-friendly, industry-leading WordPress content management system.
Add and edit pages, post blogs, and add new images – all with the click of a button. Hickman Designs will walk you through the process of editing pages, creating a blog post and much more. It's your ship, you should be able to steer it!
YOUR NEW WEBSITE WILL INCLUDE
A totally custom design that reflects your business and style
Responsive Design That looks good on any device
Blog
Google My Business set-up
Google Analytics set-up
Google Search Console
Mobile-friendly pages
Automatic backups set-up
Security scanning/ firewall set-up
Basic SEO
Phone/video chat training (up to 1 hour)
Additional technologies are available including E-Commerce Solutions. Items listed above are included in a basic web design project.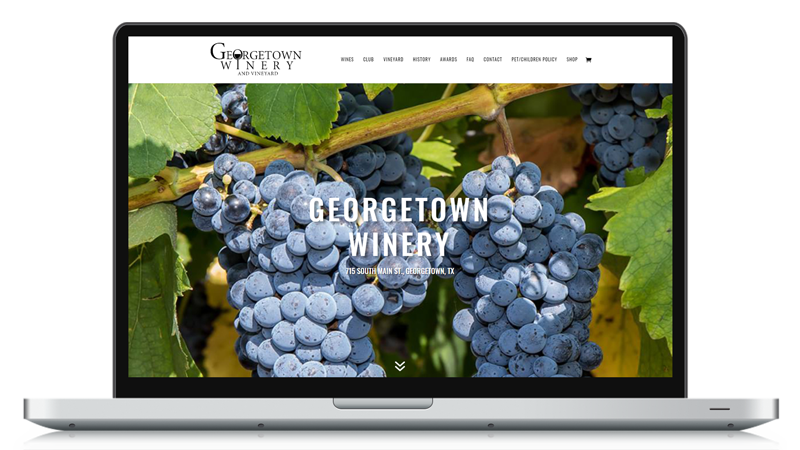 GET STARTED TODAY WITH A FREE DESIGN/MARKETING QUOTE