become a headliner with printed marketing materials
stay on brand with creatively designed print materials
From business cards and vehicle graphics to banners and billboards, Hickman Designs has the creativity to put your marketing ideas to paper with high quality print design. Solid relationships with local print houses provide you with dynamic, creatively designed print design and marketing materials that fit into your marketing budget. Hickman Designs has executed a variety of print design projects for businesses here in Georgetown and Central Texas and look forward to working with you.
don't go into your pitch empty handed
The good ole' business card is still a must have tool in your marketing arsenal.  Your business card needs to be as unique as your business and should represent your brand with flair. No template designs are used just straight scratch kitchen cooking.
Hickman Designs works with a variety of print houses and will work with you to find the best fit for your design and budget.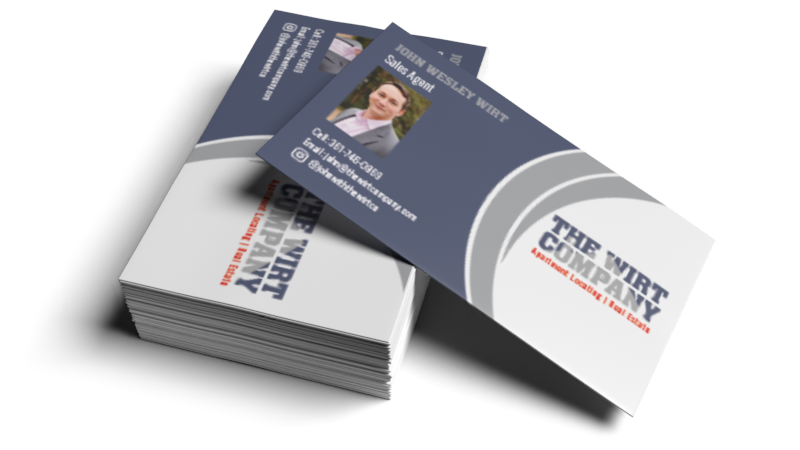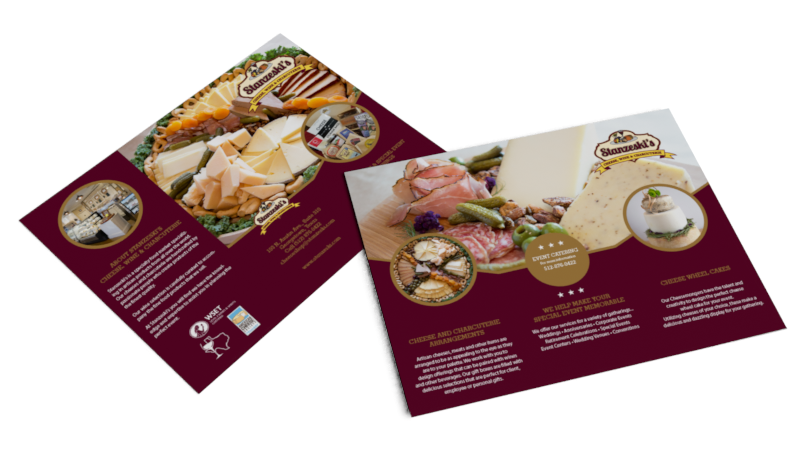 Brochure design
Highlight your goods and services with a branded, creatively designed brochure.  Tri-folds, Z Folds and Gate Folds are all available for high quality print. All designed with two things in mind, branding your business and communicating your message to your customers.
Custom Designed Products and labeling
Stand apart from the rest and carry your brand across multiple media types including your products, packaging and promotional items. Hickman Designs can create for you compelling on brand design that your customers won't forget.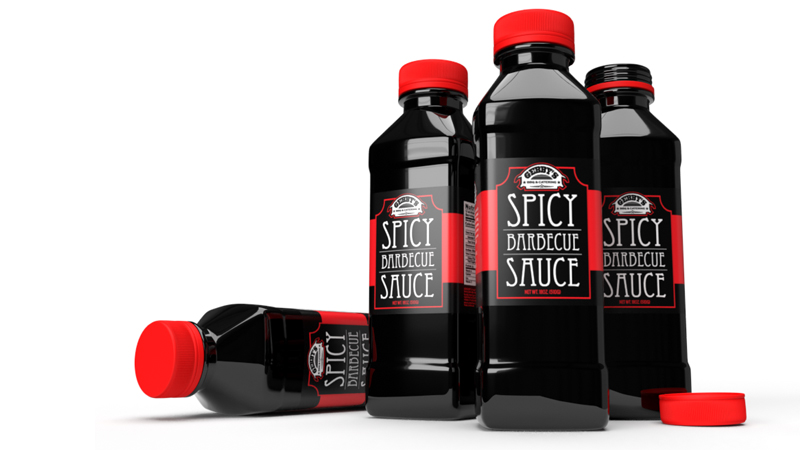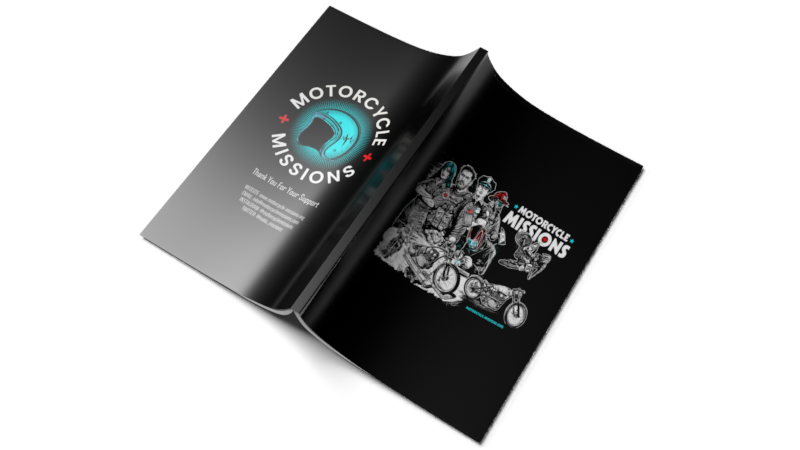 Catalogs, Booklets and Media Guides
Expand on your marketing efforts with high end graphic design in the form of booklets, media guides and catalogs. Go further than just a brochure and market yourself with an beautiful volume full of your information.
Hickman Design has created booklets, media guides and other larger print pieces for many Central Texas groups and organizations. Hit us up and we'll see what we can do for you.
GET STARTED TODAY WITH A FREE DESIGN/MARKETING QUOTE