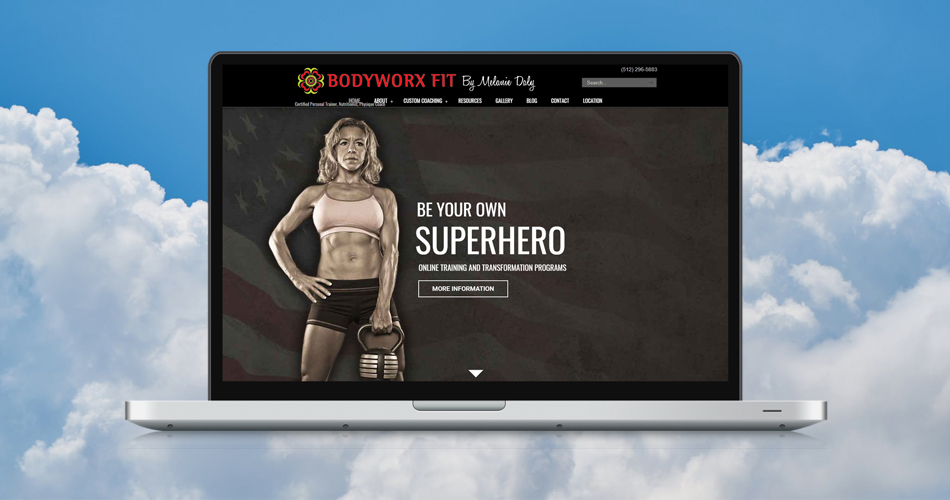 TIP #1 Take Control Of Your Website
Today's economic climate has become very challenging for business owners. With the the Covid-19 epidemic, many brick and mortar business owners are finding it increasingly important to include a digital element to their business that works for them. That said, there are some things you can do as business owners that can help you take control of your business online.
First, do you have access to all of the elements of your business website? Can you edit the site by yourself or do you need to call on your designer to do so? Do you have access to your hosting account/server and all of the files associated with your website? This is the meat and potatoes of your website and you should be able to access this. This is very important. Should anyting happen to the business/designer that created your website, how do you get access to your files?
I can't tell you how many times I have been called because a customer has had some sort of issue with a web design company and run into the situation mentioned above. You should have ownership of all of the files created to run your website. For this reason, I insist that my customers acquire their own hosting plans with companies like GoDaddy or Bluehost. It is your site, you paid for it. You should own it.
TIP #2 Your Google My Business Listing
More often than not, your Google My Business listing is the first thing potential customers see when they search for businesses like yours. It is important to assure that the information listed on Google is accurate. This is a free tool from Google. All you need is an account with Google and if you have a gmail address, you alrerady have one. Just click here to see if there is a listing for your business. Google may have already listed your business and all you need to do is claim it. Once you claim your business, you can verify your business in multiple ways. Check it out. You can add posts, photos, business reviews, business hours, a map to your business, contact information, link to your website, a company overview and much more. Once you have verified and completed the business profile. your business will show up in organic listings when searched.
TIP #3 Social Media Accounts
Brand you social media accounts with the same logos, cover images, icons, contact information and business location. Do your best to maintain a consistent look and voice when using these sites to attract potential customers to your products and services. Make sure to link your social media posts back to your content or important information on your website. This best practice not only drives potential customers back to your important content but helps with your site ranking for searches. Most importantly, make sure your contact information is consistent on all of your digital platforms. Facebook, Google My Business and your website should all have the same information for getting in touch or locating your business.
For help or questions about any of the tips listed above, please shoot me an email at [email protected] or fill out the form below.
GET STARTED TODAY WITH A FREE DESIGN/MARKETING QUOTE