Custom designed projects help you stand out in a crowd
Fly Your Flag With Packaging, Labels, Banners and Billboards
Extend the reach of your brand with designs created to help your business reach a greater audience. From packaging design to large print format projects like billboards and vehicle graphics these marketing tools assist your business in letting the world know what you are all about.
product Design and Packaging
Hickman Designs can create a variety of labels and product designs branded to suit your marketing efforts. From box labels to graphics that are created to suit your product packaging specifications, we will work with you to create graphics that you can be proud of.
Generally, we supply 3 distinct mock ups for you to review. Once you have completed this review, we take your feedback and whittle away at the designs over 3 rounds of revisions. This gives us plenty of back and forth to land on a design that is unique to your company and tells the story of who you are and what you do.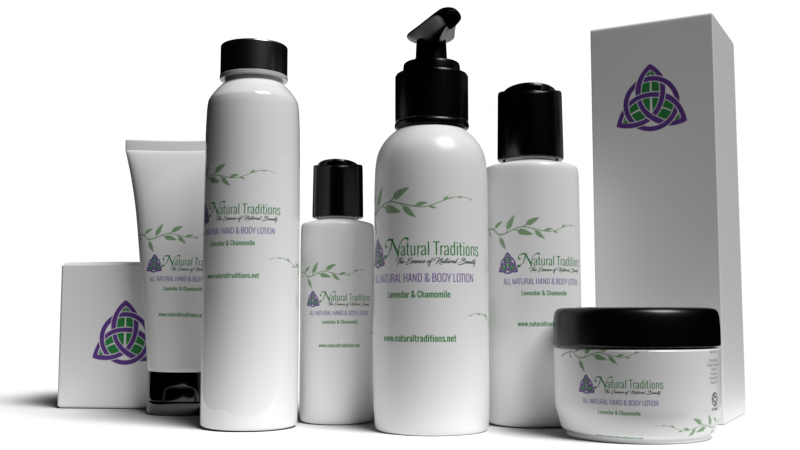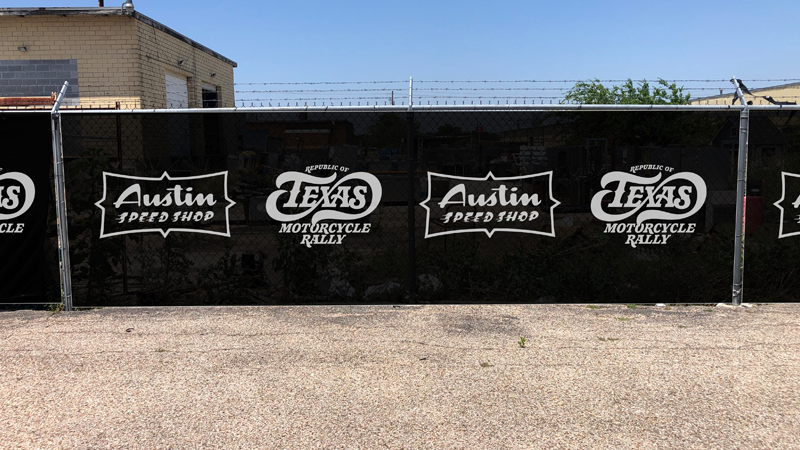 Banners and Display Graphics
Large printed graphics let your business say it loud and proud. We work with local large print format businesses that can accommodate these types of print jobs. We will work with you from concept to completion to assure that you get exactly what you need for your marketing efforts.
Vehicle Graphics
The rolling billboard. The daily impressions on vehicle graphics are off the charts. We get such a kick out of seeing our work rolling down the highway. Hickman Design will work with you to create cut-vinyl or wrapped vehicle graphics that make your fleet look incredible. We work closely with local large print format companies that can get the job done and will be guide you through the process of completing your vehicle graphics.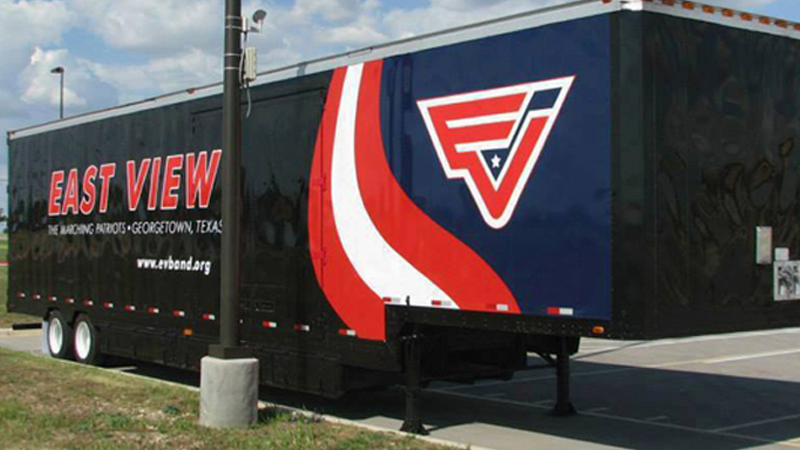 GET STARTED TODAY WITH A FREE DESIGN/MARKETING QUOTE